Main Content Area
Staffing

doesn't have to be stressful

Are you tired of competing with other companies to recruit the best developers? Have you tried outsourcing your program activities but experienced time zone differences, communication problems, and under-skilled staff?

It's time you had an outsourcing solution that works.
Delivering
top talent

with a personal touch
Hi, I'm David.
With over ten years' experience in SaaS — both as an engineer and Scrum Master consultant — I know firsthand the issues that arise with scaling your team.
That's why I'm passionate about hand-selecting the best senior developers — exclusively from Latin America — to deliver high-quality performance, unlimited scalability, and extremely low attrition…all at a fraction of the cost of standard recruitment methods in the U.S.
Dynamic Sourcing

makes extending your team a seamless experience.
Here's how:

Senior-level developers only
Unlike most recruitment services, we never blend talent. All hires are senior IT professionals with excellent English proficiency who integrate easily within your existing teams.

On-demand scaling, both up and down
We provide the flexibility you need to ramp up your team or scale it back, depending on what your deadline requirements and budget constraints demand.

Impeccable service
David is personally hands-on and accessible throughout the entire outsourcing process, from choosing the perfect developers for each requested position to handling any issues before they arise.
Latin America:
The best kept secret for IT outsourcing
Ready to trade the high-cost of recruitment and the headaches of offshoring? Latin American IT talent provides:
Compatible time zones
Latin American time zones coordinate closely with the U.S., making intensive collaboration and meetings easy.
Significant cost savings
Latin American IT professionals can be procured at a 35-40% cost savings compared to American salaries.
High performance and loyalty
Latin American IT professionals are highly skilled talent with a culture of dependability, loyalty, and low attrition.
What
our clients

are saying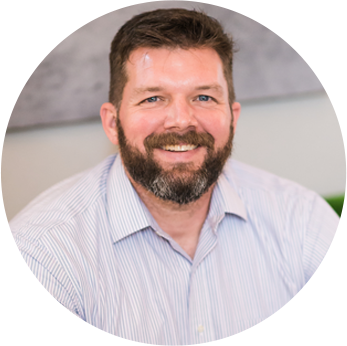 Anytime I've had a staffing need, David's been able to locate excellent technical talent. He works with you as a partner, understanding your needs, handling any challenges, and making sure the staff he's brought to you is doing a great job.
Working with Dynamic Sourcing has truly changed the trajectory of our company, allowing us to consider opportunities we never would've been able to without David's support with our staffing needs.
- Arin Sime, CEO of webRTC.ventures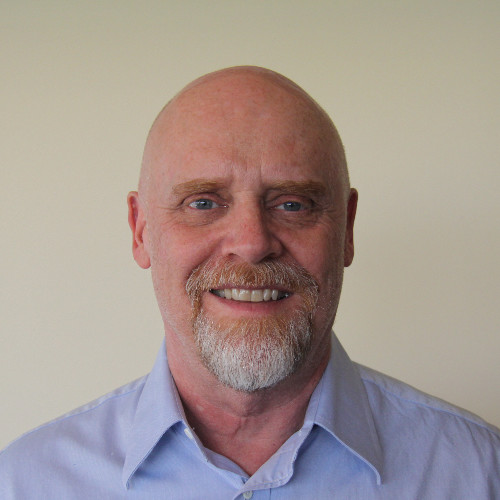 Your team joined ours with a great attitude – we asked them to go above and beyond for us and they delivered. You have helped us build a very strong team. Thank you. Appreciate the extraordinary team effort – best part is I can't tell who is hired through you and who is an actual employee in our company – all one team and it shows.
- Dean Dodrill, Chief Strategy Officer, Decisiv Inc.
Get the best industry insights
Sign up to receive helpful tips, the latest news, and a spotlight on some of our high-quality developers
Not Sure Where to Start?
Quick start guide questionnaire.